The staff here at Merciful Redemption Church work hard to ensure that God's glory is shining through their ministries. They are dedicated, God fearing saints who are committed to excellence in the body of Christ, and wanting to see an amazing move of God's Holy Spirit.
Sister Kathy Dozier
is the Head Treasurer and a Children's Church Teacher.
Sister Deirdre Hamlin-Sebastian
is part of Haiti Hope Project, GMC, also assists the Head Treasurer
Sister Darien
is in charge of our outreach Ministry St. Vincent DePaul. She is also a Head Teacher for the Children's Church Ministry.
Speshell Wise
is an assistant Nursery Worker.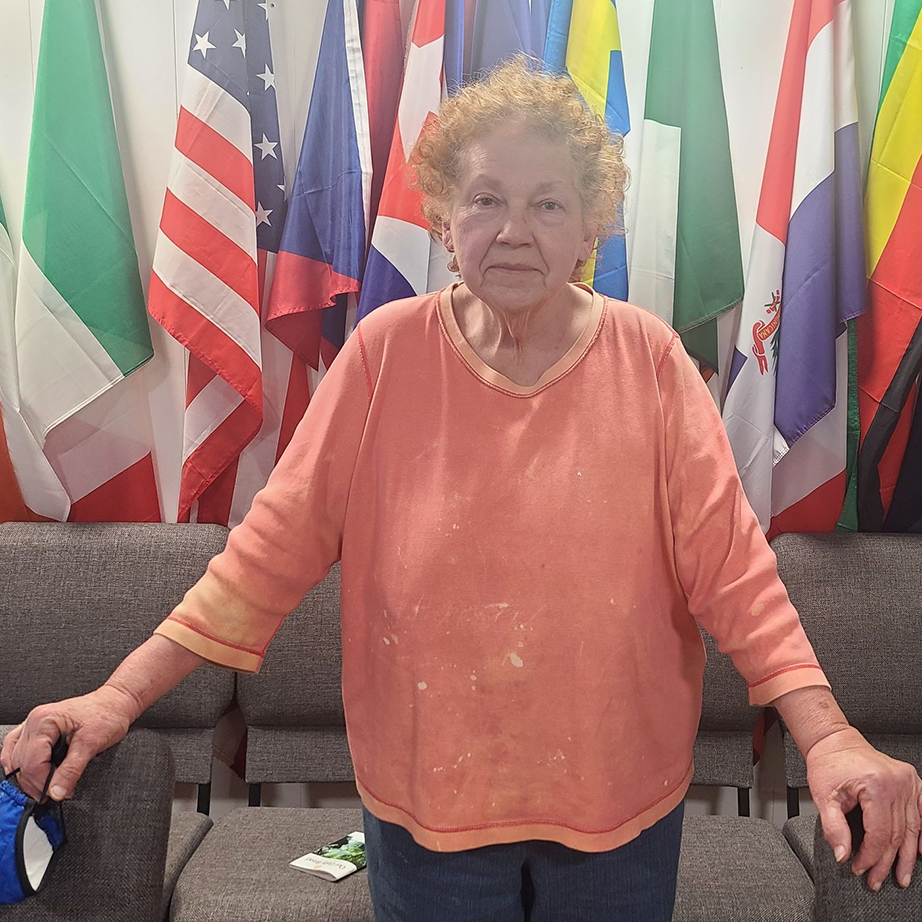 Amelie Nye
does housekeeping, works on the Bulletin and is involved in the card ministry.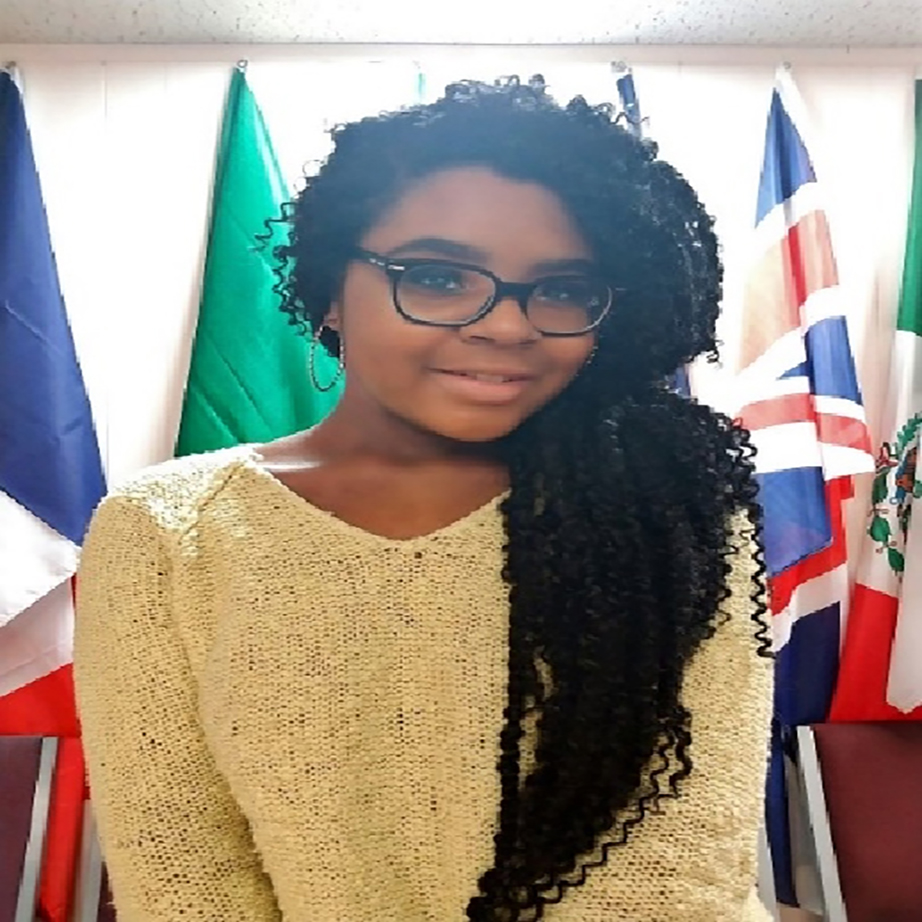 Naomi Garcia
creates the Power points and bulletins, operates the overhead during Sunday service, and she keeps track of child sponsorship in the Project Haiti database.
James Harris Jr.
works on the Sound Ministry Team running the sound board.
Devin Monroe
is the head Usher.



Pray for me.